30. 8. 2021 | Catalogue of companies
Fine single malt whisky made from selected local ingredients and matured in barrels of our own production TREBITSCH Czech Single Malt Whisky creates its own way of distinctive taste. A balanced sweeter flavor includes tones of fruit, vanilla or caramel based on a gentle smoky barley and essence of spirit wood.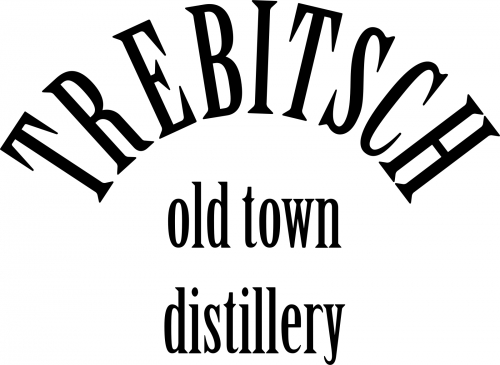 The body taste is dominated by the cereal taste of barley associated with fruit. The finish is pleasantly soft, ending with long traces of dark chocolate. Our whisky is very delicate and its creamy character creates a harmonious taste experience with the urge to repeat it.
Honest Czech manufacturer
We are the first Czech manufacturer specializing in whisky production. We do everything without compromising on quality. Each barrel is given due care by our master distiller. Each bottle is manually bottled and closed.
Exceptional taste
The taste of our whisky is appreciated by both professional and lay public. Our story is built to taste. You do not have to be an expert to know that this is an extraordinary drink.
Worldwide concern
Right after the first bottles have been filled up, we have been receiving praising reactions and almost always sold out. We have become an interest of importers and distributors from all over the world. Our whisky is being placed in bars in the US, Japan, China, the Balkan countries and other places around the world. It is time to conquer the world with Czech whisky and continue in the footsteps of world known Czech beer.