20. 8. 2020 | Catalogue of companies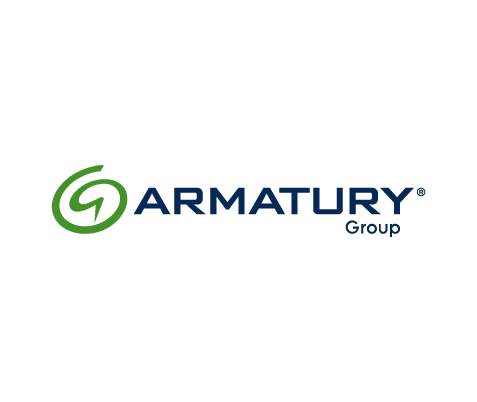 The story of our company began in 2000, when we opened our first factory with own production under the ARMATURY Group brand at Dolní Benešov. We have just extended the long tradition and history of production of industrial valves in the Opava and Hlučín Region beginning in the middle of the last century. Thanks to the merger of three companies operating in the Czech Republic and Slovakia in the field of production, sales and servicing of valves, we have acquired not only a valuable capital but also a lot of experience that we are constantly moving forward. Today our company specializes mainly in the production of industrial valves, technological units and related services. Wide range of goods, quality of production, customization according to customer requirements, and human approach make us a sought-for partner for a number of small and large companies not only in the Czech Republic. 70 % of our products go to countries all over the world. ARMATURY Group is a part of Vexve Armatury Group, which is the leading European provider of valve solutions for the energy sector. The group is owned by long-term oriented owner-operator DevCo Partners Oy.
The strength of our production lies in years of experience, tailored production and investment in new technologies. Annually we produce more than 60,000 valves and supply 500,000 items of metallurgical material to companies from 65 countries of the world. The flood of new orders not only from the Czech Republic but also from countries all over the world allows us to expand our production and to gather more experience. In our team, we employ almost 600 industry professionals who are able to handle also any above-standard or atypical job. We can comply with the needs of demanding customers. Most frequently we produce for power engineering, chemical industry, petrochemical industry, gas and oil production, metallurgy and water supply engineering.
We invest in purchases of development and design technologies that enable us to continually improve processes, production, as well as the products themselves. In our modern establishment, we develop and manufacture special valves that are being used under the most severe conditions. We can adapt our production to meet EN, ASME, GOST and other standards. Unlike our competitors, we produce a wide range of valves, both from forgings and weldments, as well as castings. We have our own know-how. This makes our production more flexible.
ARMATURY Group Worldwide
We are among the world's leading manufacturers of industrial valves. Products with the ARMATURY Group brand can be found on 5 continents – in Europe, Asia, Africa, Australia and America. 70% of our products travel to 65 countries of the world. The remaining 30% cover the needs of the domestic market, particularly in the fields of power engineering, oil and gas industries, chemical and petrochemical industries, metallurgy and water supply engineering.