21. 7. 2020 | News
Participating companies, such as Ferrit, Deonar, Mining Projects Ostrava or RPS Ostrava, has actively participated in the next round of preparations for the international conference on mining technology and mining industry in Central Asia, which will be held to support Czech exports, in Prague during December, with organizational support of Ministry of Industry and Trade of the Czech Republic, under the auspices of Deputy Prime Minister Karel Havlíček.
Next important topic of the meeting of companies, CSOK and representatives of VŠB Ostrava, Faculty of Mining and Geology, was the assessment of the brochure "Guide to the Mining Industry of the Czech Republic", which should serve as timeless material, presenting important business entities and companies in Czech geology, mining and mineral processing industry..
The participants of the Ostrava meeting has also unanimously agreed on the preparation and implementation of an international video-conference on the topic of mining industry and mining technology, which will be prepared by CSOK on September 2020 in cooperation with the Russian Federation Sales Representative in Prague and the Ministry of Industry and Trade of the Czech Republic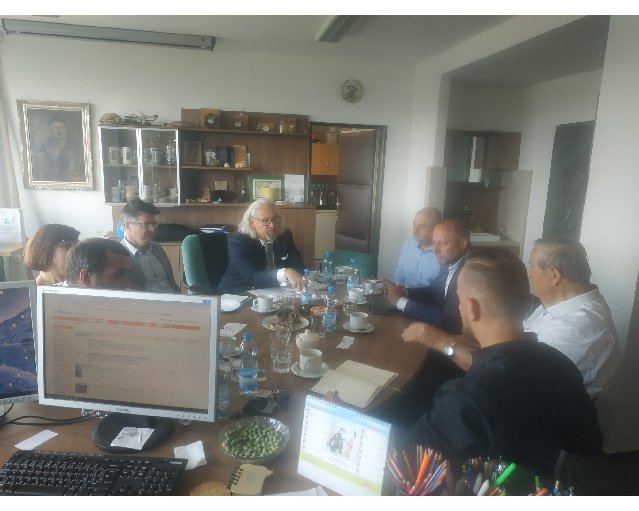 .